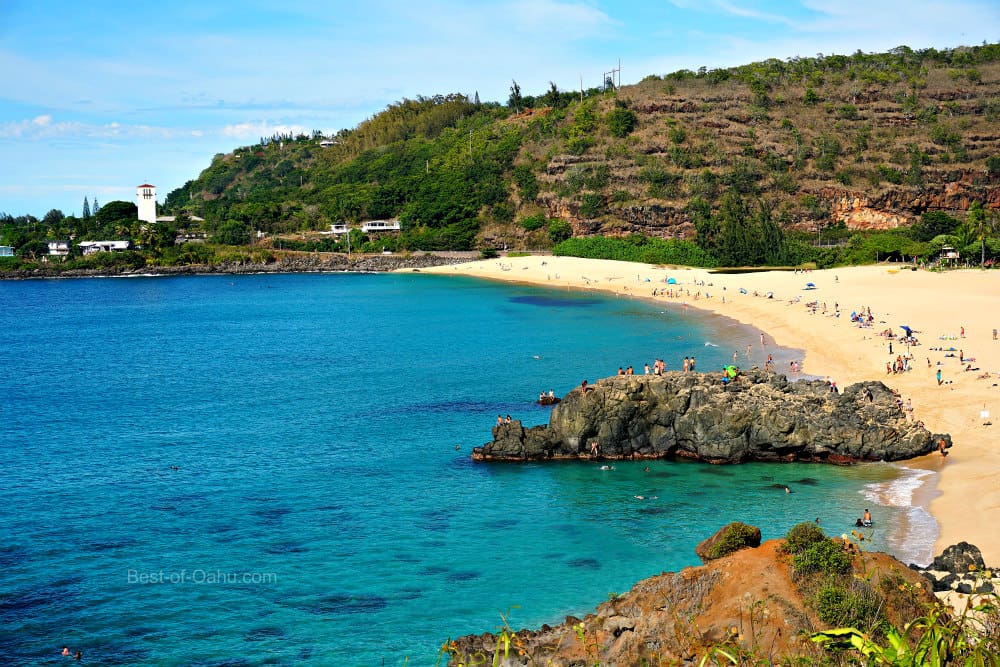 The North Shore of Oahu in the Hawaiian Islands encompasses 17 miles of north-facing coastal area between Ka'ena Point in the west and Kahuku Point in the east. This location is famous for its 51 beaches that stretch for more than 11 miles along this incredible expanse of the Oahu coastline. Within this stretch is the North Shore's world renowned, highly desired area the "Seven Mile Miracle" earning the reputation of being the "surfing mecca of the world" and Historic Haleiwa Town!
---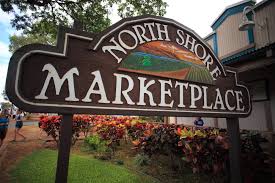 Historic Haleiwa Town!
Every year, people from all corners of the globe travel to Hawaii to experience everything it has to offer. Haleiwa Town, rich with island history, is the social and artistic hub of the North Shore. Located only about 45 minutes from downtown Honolulu, the town is filled with cool surf shops and boutiques, charming art galleries and understated restaurants housed in plantation-era style buildings. Its food trucks are a must-try for travelers and locals alike, as is a legendary Matsumoto shave ice on those hot summer days! Haleʻiwa Town is the true Hawaiian experience!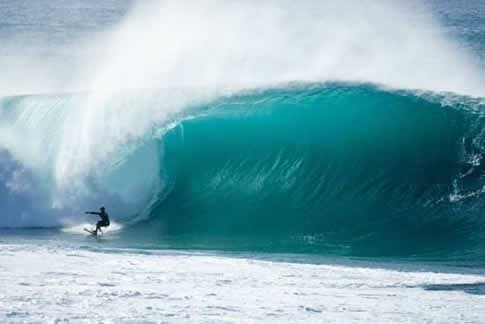 North Shore's "Seven Mile Miracle!"
The "Seven Mile Miracle gets it's notoriety due to the high concentration of world class surf breaks in such a limited section of coast . All the North Shore Oahu World Surf League contests , including the world-renowned Banzai Pipeline, Sunset Beach, and Haleiwa Beach take place on the "Seven Mile Miracle"! Sacred Waimea Bay & Waimea Valley Park, one of the most beautiful valleys on the island, is also nestled into the heart of this stunning strip of coastline. Witnessing a GIANT SWELL on the North Shore is something you will remember for the rest of your life!
North Shore Oahu Accommodations
Ke Iki Beach Cottage luxury accommodations are located in the very heart of the highly desired "Seven Mile Miracle" beach community adjacent to beautiful Ke Iki Beach on the North Shore of Oahu, Hawaii! Rated as some of the best beaches in the world, one can enjoy various activities such as hiking, sailing, snorkeling and diving throughout the summer months and only a short walk or bike ride away during winter are world-class surfing events, including the prestigious Eddie Aikau Invitational at Waimea Bay. Historic Haleiwa Town is in only 6 miles away.
Whether you are an adventure enthusiast, an executive looking to work remotely in a dreamland environment or someone who simply wants to relax on the beach for an extended vacation. Ke Iki Beach Cottage turn key vacation rentals on the North Shore of Oahu include all the modern amenities for an amazing home away from home experience!
---