THINGS TO DO ON NORTH SHORE OAHU
Join Our Fun and Exciting Activities at Ke Iki Beach Cottage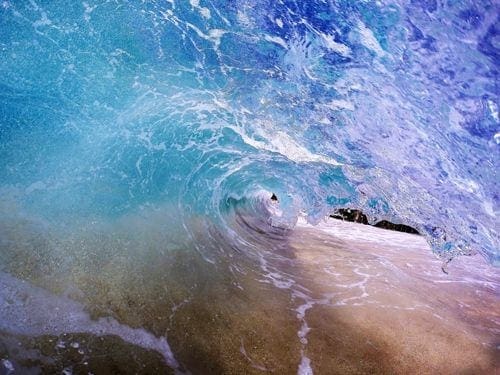 Experience first hand the location famous surf photographer Clark Little got his notoriety for shooting amazing waves right behind the home! Ke Iki Beach has been a top location for movie/commercial shoots from across the globe and offers endless opportunities for the professional/amateur photographer with epic surf and breath taking sunsets!
Here for your Honeymoon or Anniversary? We also can connect you with a private photographer for some shots on your trip!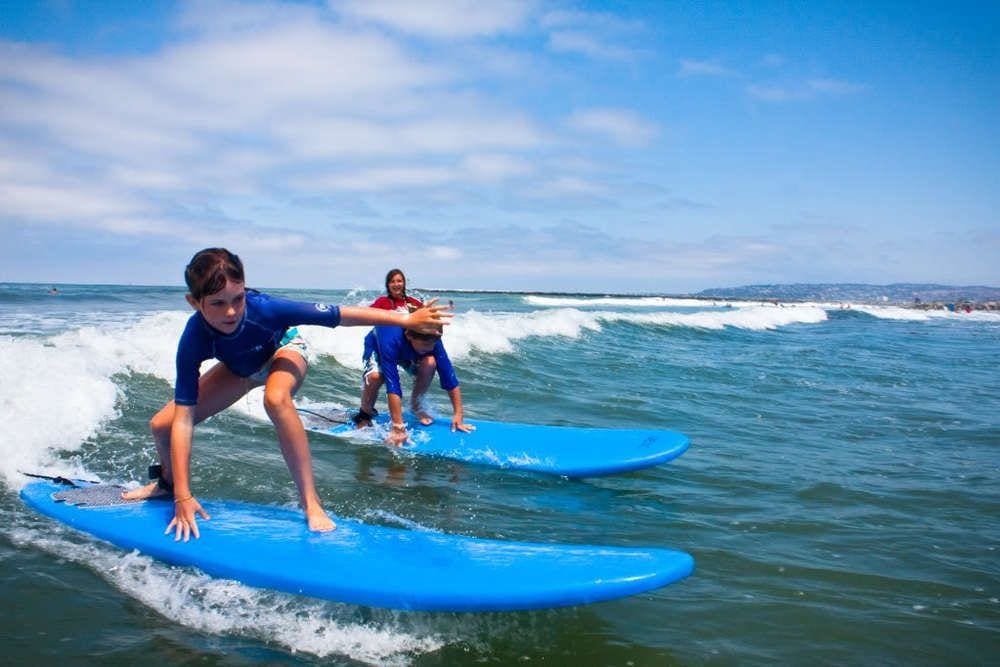 Come surf with Exodous Surf School on the North Shore of Oahu! We offer personalized private, semi private or group lessons specializing in beginners! Online reservations accepted 12 hours or more in advance with free cancellations 24 hours in advance to your scheduled lesson time.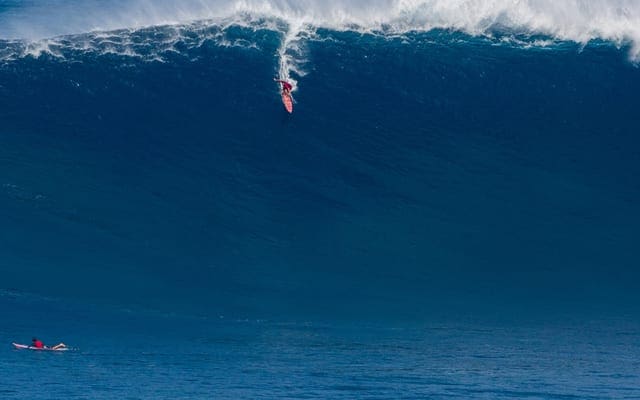 Experience GIANT shorebreak and 100 foot Outer Reef Tow in Surfing only steps away from the home if you are lucky enough to catch a big swell in the winter months!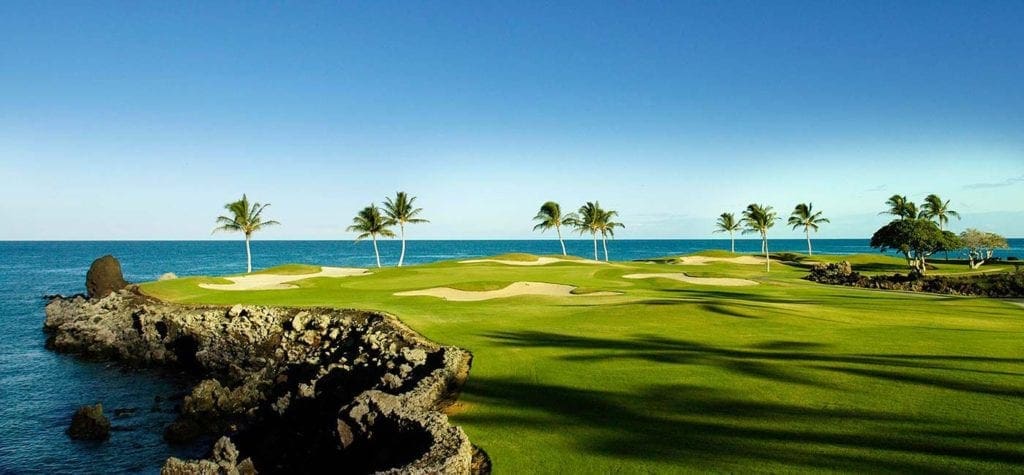 Two Professional Rated golf courses are just a 10-15 minute drive. Palmer Course is consistently rated as the best course on Oahu and among the best on all the islands!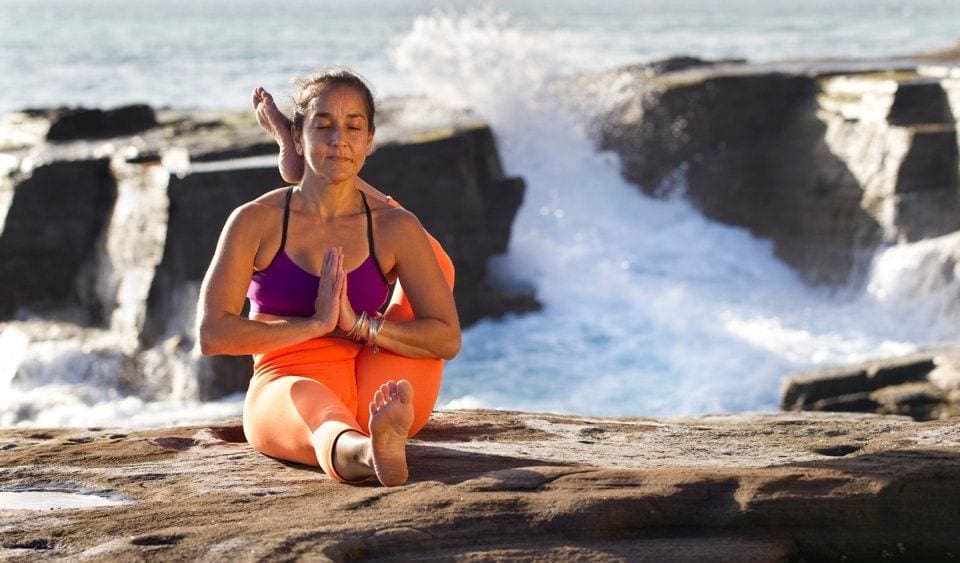 Only a 5 minute bike ride along the tropical bike path is the Sunset Beach Recreation Center offering a variety of Yogo Classes for every level!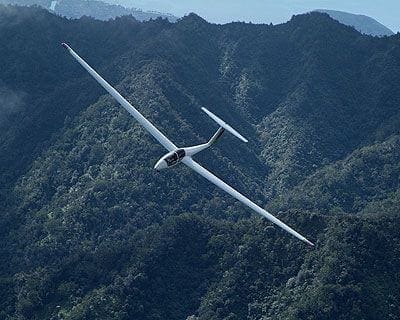 Panoramic vistas unfold as your pilot guides you in this bubble-topped aircraft; on the wings of the wind with sights and sensations never experienced before. Only about 20-25 minute drive from the home!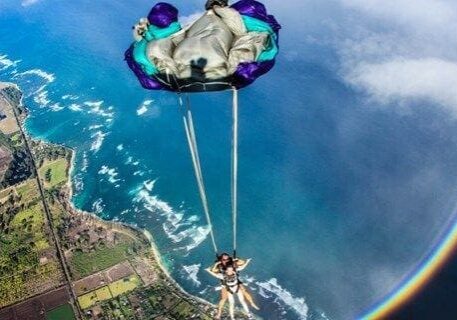 If you're looking to make your first skydive, you have come to the right place! Imagine the thrill of jumping from the aircraft and accelerating to up to speeds of 120 mph! With just about a minute of freefall, you will experience a rush of adrenaline that may take your breath away. Just relax! Soon you'll be soaring under a massive parachute as you decelerate to enjoy a 4-5 minute canopy ride on the pristine North Shore, Oahu.
We are the only skydive center on Oahu that jumps during the stunning Hawaiian sunset. From 14,000 ft. you will be able to see over the Waianae Mountain Range straight to the westside of Oahu and view the sunset into the ocean as the sky turns oranges and purples of every shade. This is a unique experience found nowhere else!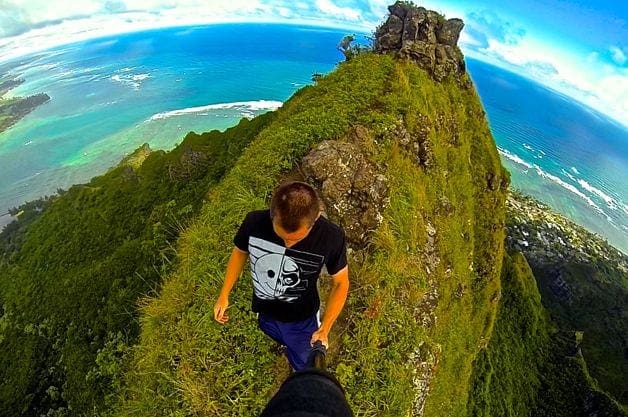 A variety of hiking trails are located all over the island including a couple just a short drive or bike from the home! Or check out our Hawaiian Hiking Adventure Tour!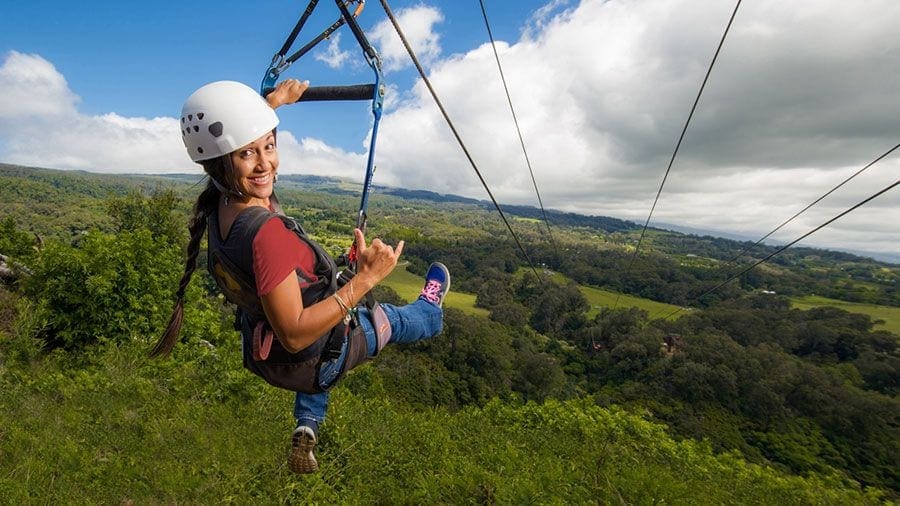 CLIMB Works Keana Farms is a 3 hour guided zipline tour that includes Oahu's longest zip lines ranging from 500 feet to nearly half a mile long.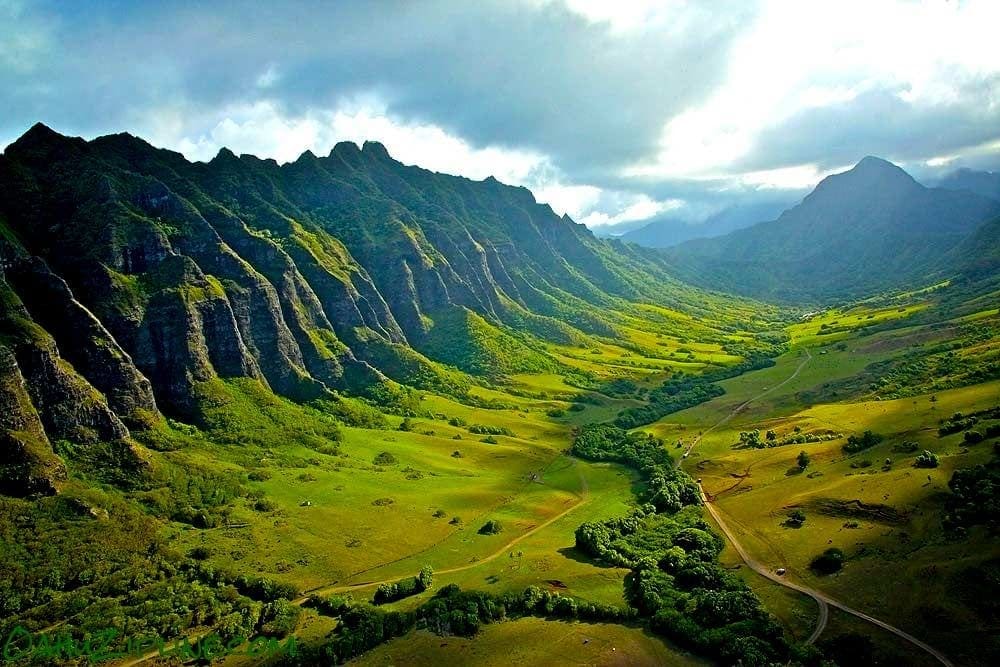 Visit this incredible 4000 acre private nature reserve that has been the scene for a multitude of Hollywood movies and television shows. ATV tours, movie site tours, horseback riding and more!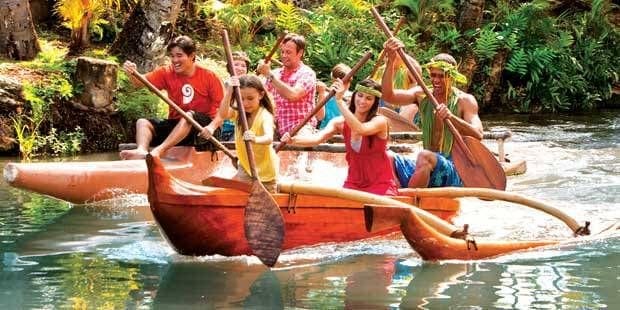 Polynesian Cultural Center
Voted #1 Oahu attraction, Polynesian Cultural Center brings to life the spirit of Polynesia through its six Polynesian villages, traditional luau, circle island tours. Only a 23 minute drive from the home!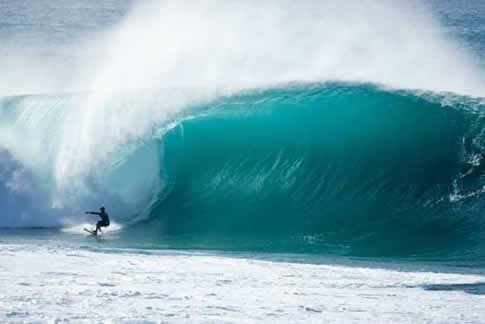 Surfing Professional Events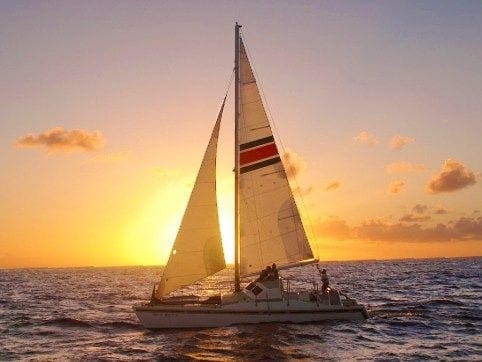 Set sail for an amazing Hawaiian experience scanning the waters for kohola (whales in Hawaiian) or experience an amazing Hawaiian sunset from the water! Haleiwa Harbor is only 15 minute drive from the home!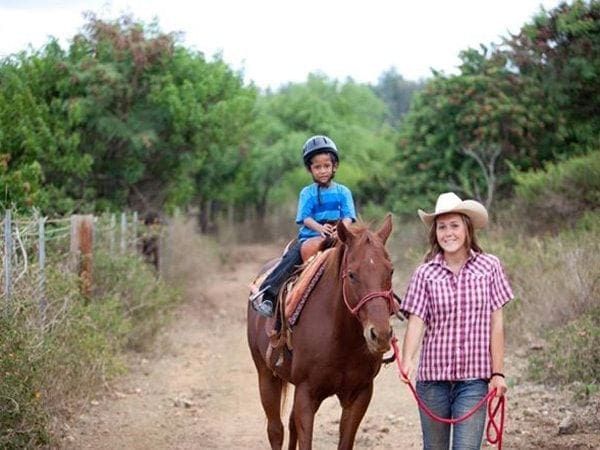 Gunstock Ranch has horseback rides suitable for folks of all skill levels! If you are looking for a true Hawaiian experience, join them for a beautiful tour of Hawaii's natural elegance and peace. From their Keiki Rides to their Advanced Rides, the beauty of Hawaii is for everyone to experience! Only an 18 minute drive from the home!
Also check out our Beach Horseback Rides through Hawaii Polo Trail Rides!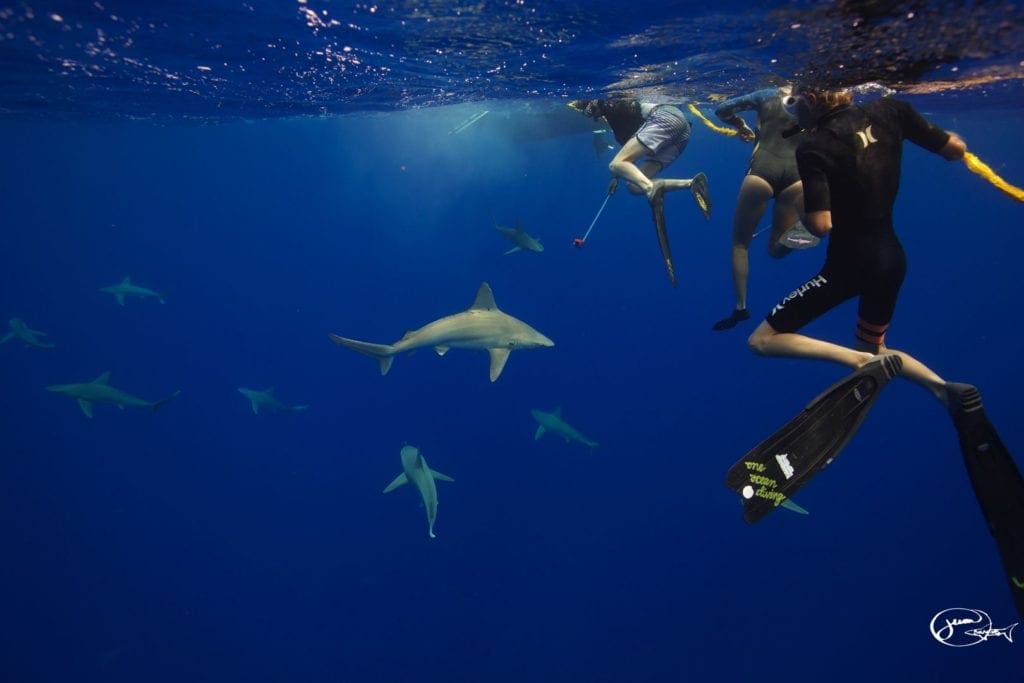 Join One Ocean Diving on their most popular dive (snorkel) and swim with an array of shark species! Learn about the biology, physiology, behavior of sharks, how to safely interact with them and current research efforts to help save these misunderstood animals. Haleiwa Harbor is only 15 minute drive from the home!
Feeling cautious? We also offer Shark Cage Diving through Hawaii Shark Encounters!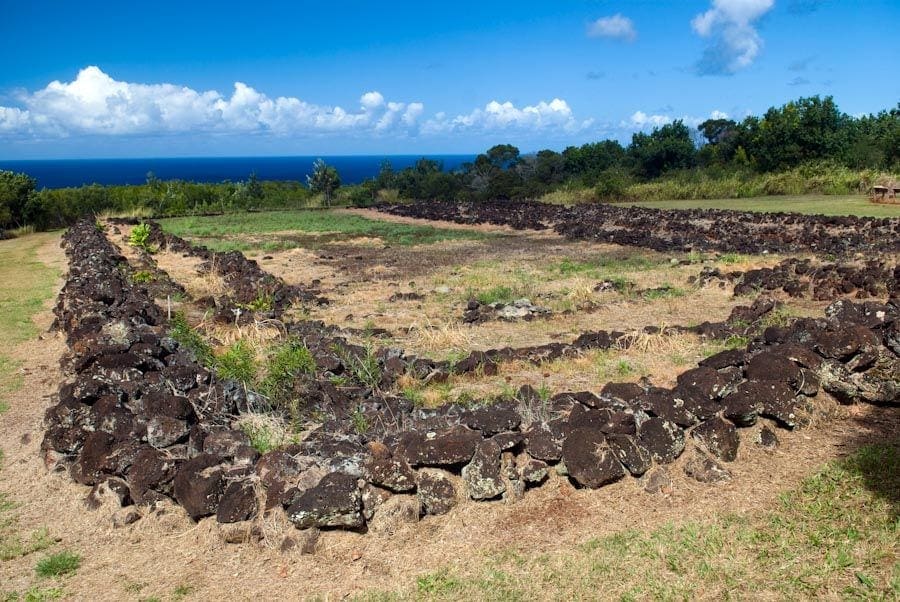 Puʻu o Mahuka Heiau State Historic Site
The largest heiau (temple) on the island, covering 2 acres on a hilltop overlooking Waimea Bay and Waimea Valley. Puʻu o Mahuka means 'Hill of Escape'! Only a 10 minute drive from the home!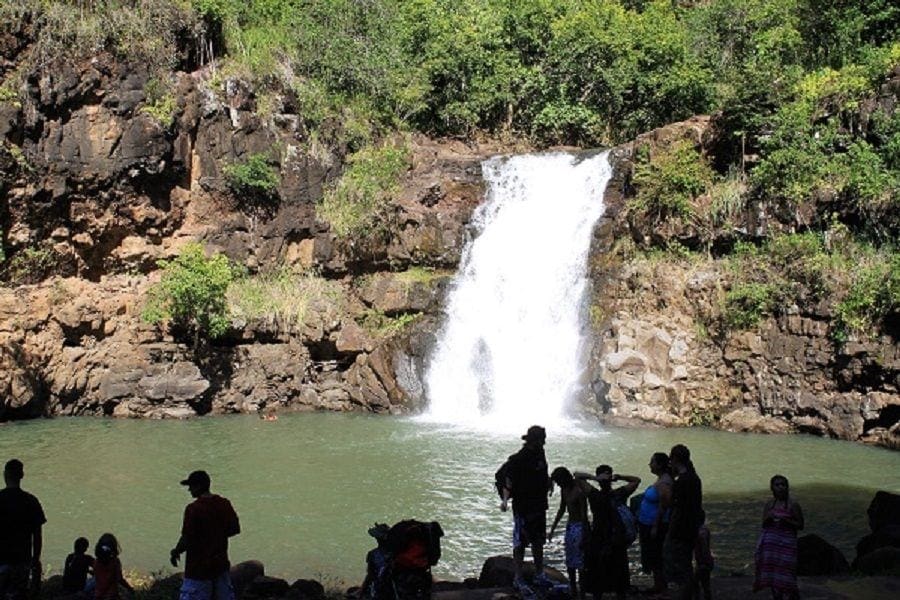 Waimea Valley Botanical Garden/Waterfall & Luau
Explore one of the most beautiful & diverse botanical gardens on Oahu at Waimea Valley. A waterfall awaits you at the end of the valley and they offer Luaus during the week! Only a short bike ride or drive from the home!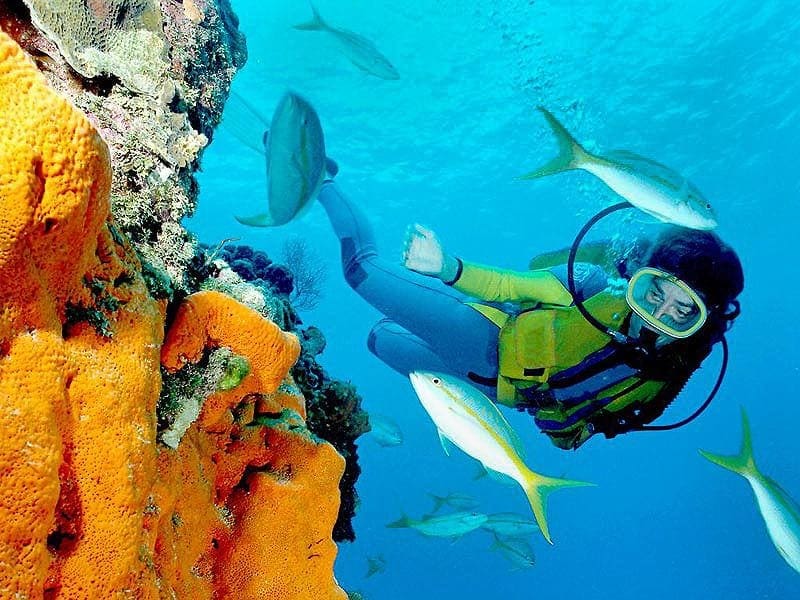 Sharks Cove Marine Life, Park Just a short walk from the home is rated as one of the Top 12 Shore Dives in the World!