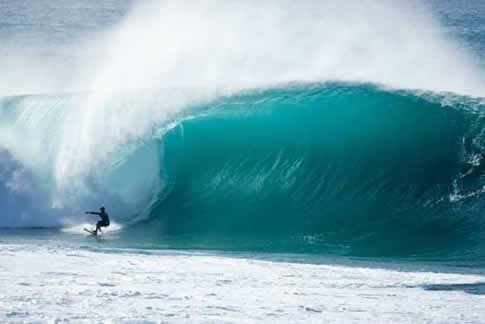 ---
North Shore Surfing Contests
It's that time again on the North Shore of Oahu, Hawaii! Although off to a slow start early season the North Pacific is beginning to rumble and the first swells of the season have begun to grace the shores of the "North Shore Seven Mile Miracle"! Ke Iki Beach Cottage is located in the very heart of the North Shore Oahu, Hawaii surfing arena allowing you to walk or bike to any of the action from our private luxury surfing accommodations!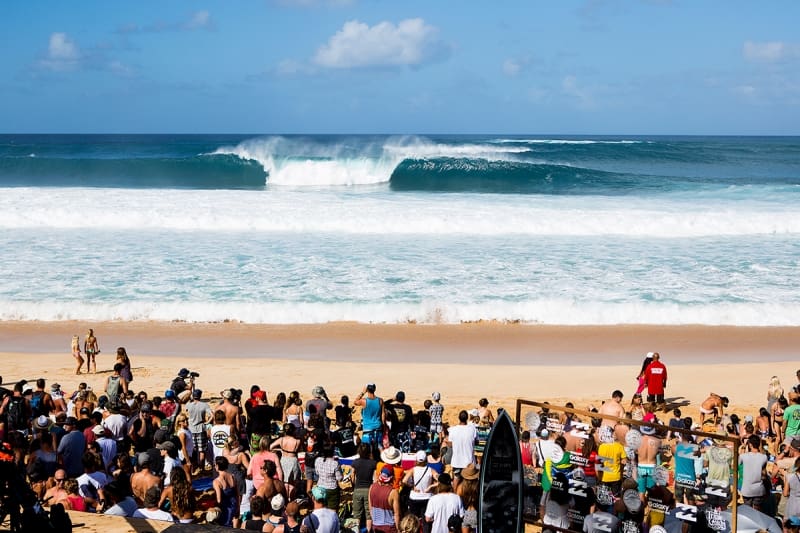 ---
Vans Triple Crown Events
For any professional surfer the North Shore has always been the proving grounds. In its 35th year, the Vans Triple Crown of Surfing continues a rich surfing heritage of progression, high-performance and power surfing. It is a series where careers are made, reputations are forged and mistakes can have dire consequences. The prestigious Vans Triple Crown of Surfing title is a professional surfing milestone, one that rivals that of WSL World Champion.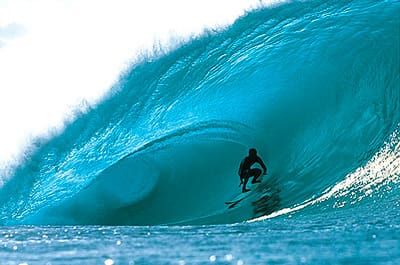 Banzai Pipeline
The Pipeline Masters wraps up the end of the WSL tour and is the third event of the Van's Triple Crown of Surfing. Pipeline is an extremely dangerous wave that slams into a sharp and cavernous shallow reef close to shore allowing front row seats to one of the most spectacular surfing shows on the planet. It's considered a proving ground for any surfer. If you are curious as to how these magnificent waves form you can check it out here.
Stay with us!
This North Shore's season's first surfing events begin October 28th, 2019 kicking off at Sunset Beach, Hawaii with the Vans Pro. Vans Triple Crown of surfing events on Oahu run from November 13th-Dec 20th, 2019. Be sure to contact us for your Private Luxury North Shore, Oahu accommodations during the events.
---