Ke Iki Beach Cottage in the heart of the "seven mile miracle" has been accommodating travelers from all over the world for a couple of decades! We are always excited to host "first timers" who have had Hawaii on their bucket list and Ke Iki Beach on the North Shore of Oahu is the ideal location for that authentic Hawaiian experience! Below are the top three questions we hear from travelers.
---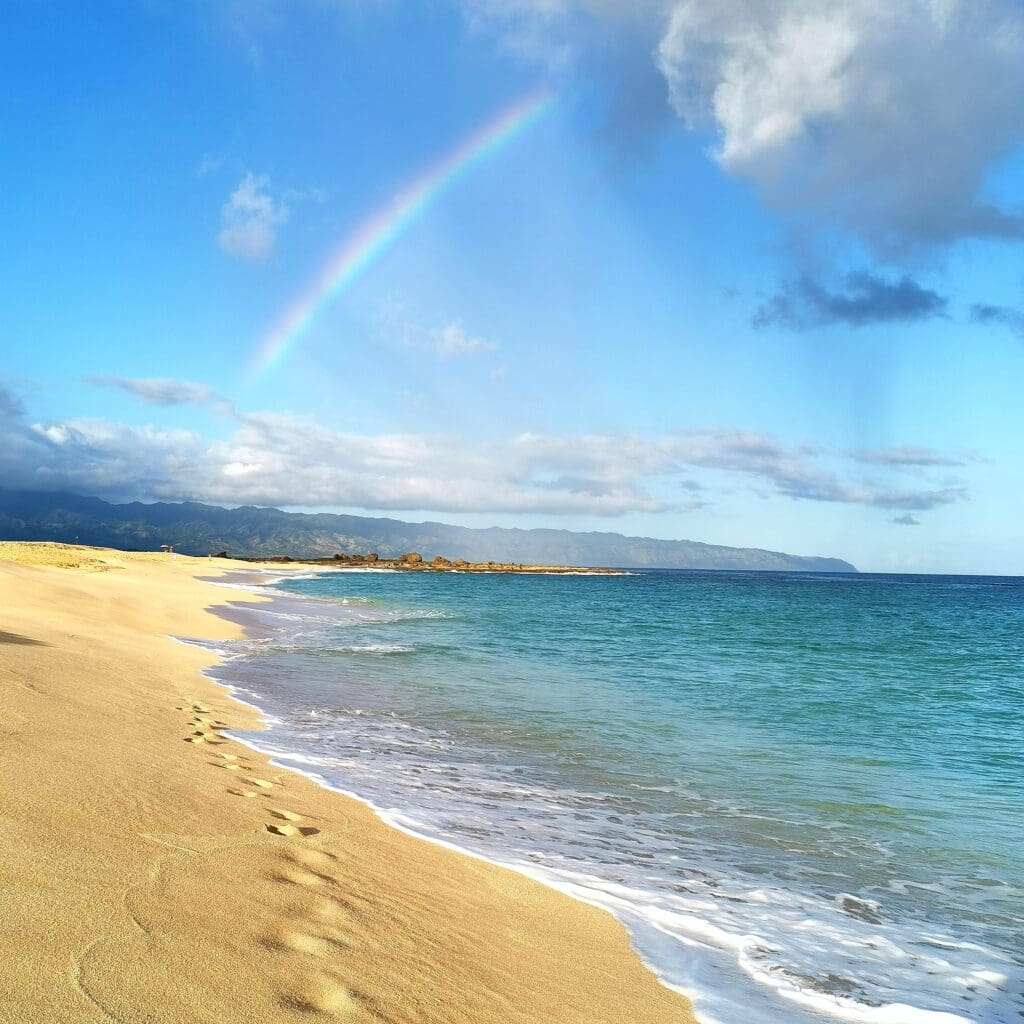 What is the Best Season to Stay on the North Shore of Oahu?
The short answer? BOTH! We have always said traveling to the North Shore of Oahu is worth 2 trips. One during the summer and one in the winter!
Summer season on the North Shore of Oahu is amazing for the snorkeling/diving. Winter season delivers some of biggest waves in the world whilst witnessing the most progressive surfing on the planet!
Of course one can hike/explore all year and even when the waves are big one can always find a protected place nearby to get in the water for a refreshing swim.
Summer season tends to be a bit hotter and dryer with temps ranging from 82-87F and lows in the low to mid 70's. Winter months tend to range from 78-83F with lows in the mid to upper 60's.
Yes, there is a bit more rain during the winter, but in general your chances of weather are pretty good, after all it's HAWAII! Without a little rain there wouldn't be rainbows!!
---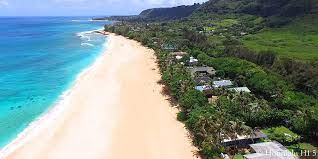 Where Should I Stay?
After two decades accommodating guests at Ke Iki Beach Cottage we have heard a consistent theme over and over in our Five Star Reviews. "We wish we would have just stayed on the North Shore and did day trips to other areas of the island." Once you are here it's hard to leave!
Oahu is only 44 miles (77 km) long and 30 miles (48km) wide, therefore it's only about an hour or so from one side of the island to the other by car. Nothing is better after a day of sightseeing than returning home to your oasis at Ke Iki Beach Cottage on the North Shore and catching a spectacular sunset.
From Honolulu Airport (HNL) to Ke Iki Beach Cottage on the North Shore it's about 33 Miles (53km) and takes about 45-60 minutes by car depending on traffic.
Traveling from Waikiki to Honolulu Airport (HNL) is about 11 miles, but it takes approximately 22-30 minutes since you have to go through cross town traffic in Honolulu.
Therefore, staying in Waikiki on either end of your trip doesn't make much sense given the difference is only about 20 minutes and requires checking in and out of two places wasting valuable vacation time!
---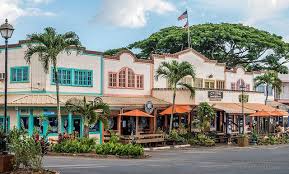 Do I Need to Rent a Car?
A rental car on the North Shore is ideal, but not necessary if you are on a budget. One of the great things about staying at Ke Iki Beach Cottage is our SUPERIOR LOCATION!
Located in the very heart of the 7 mile miracle is Sharks Cove Marine Life Park ideal for Diving/Snorkeling, Foodland Grocery, Popular Food Trucks and the North Shore Bike Path (Bikes Included) located at the property entrance paralleling all the famous beaches/surf breaks. Best yet, the most romantic beach on the island is a one to two minute walk away. Historic Haleiwa Town full of boutique style shopping and eateries is 6 miles away and "The Bus" picks up and drops off one block away from Ke Iki Beach Cottage.
We recommend checking rental car pricing first and than comparing it to a shuttle. Sometimes renting a car isn't much different than a couple of round trip shuttle trips.
Are you ready to book your trip to the North Shore of Oahu?
---